Get 0% Financing On Your MatchRite Purchase
The MatchRite 0% financing offer is available for all stores that are purchasing a new MatchRite system or trading-in an old color matching system. The financing program is only valid on the following items: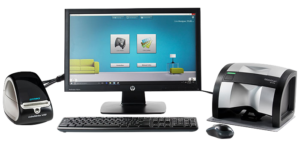 CPU upgrades, CAPSURE devices, and software purchases do not qualify for this program. However these items can be combined with the purchase of a qualifying system and included in the 0% lease.
To qualify, please complete the form below and a Harper Inc. team member will contact you right away to discuss your situation and explain what options best fit your needs.