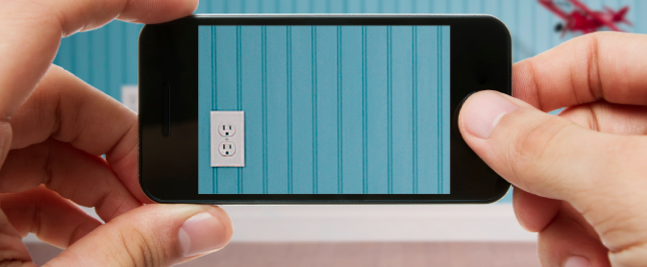 By Matthew Adby and Stefan Knechtle
With today's smart phones, everyone has the ability to capture the colors of inspiration items wherever they find them — royal blue fabric on a sofa, luminous yellow of a flower petal, or even the rusty red on a manhole cover.
But interior designers and tech reviewers say that there is a huge difference between simply identifying a color that catches your eye with a smart phone running a color matching app and using that information to select an exact paint for a project that may cost hundreds of dollars to complete.
Even paint manufacturers that offer free smart phone apps for color matching recommend that customers first obtain small quantities of paints for testing before purchasing all the paint needed to complete a project.
Everyone seems to agree that the most accurate and convenient way of matching colors on site for items like furniture, carpeting, window treatments and inspiration items is through the use of a new generation of pocket spectrophotometers that act as an electronic fan deck for interior designers, contractors, architects and do-it-yourselfers.
Read the rest of the story in the white paper here: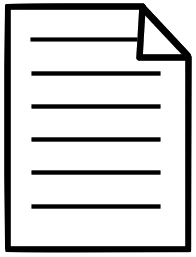 When Is It Wise to Use a SmartPhone
for Color Matching? (PDF)