Do It Best – Fall 2013 (Indianapolis, IN)
October 19, 2013

-

October 21, 2013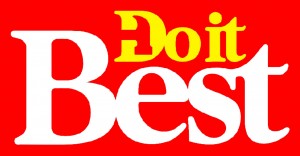 Harper Inc. is excited to be attending the Fall 2013 Do It Best Dealer Market in Indianapolis. As usual, a Harper Inc. representative will be in the MatchRite and Fluid Management booths to answer any questions you have about the best paint matching equipment in the industry. Be sure to drop by and see the new W80 series system from MatchRite and the amazing AT 1500 dispenser from Fluid Management before you head out for a bite at St. Elmos or Izzy's!
Show Dates and hours:
| | |
| --- | --- |
| Date | Hours |
| Saturday, October, 19, 2013 | TBA |
| Sunday, October 20, 2013 | TBA |
| Monday, October 21, 2013 | TBA |
Here is a list of the equipment we will be featuring at the fall show:

The preferred color matching solution for Do It Best Members.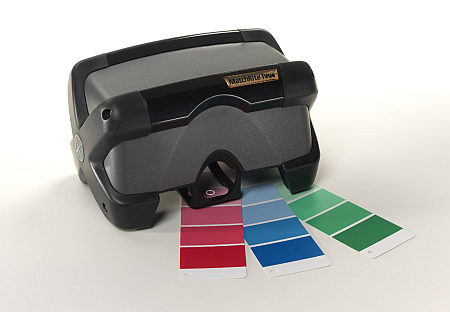 MatchRite Booth: Pricing ends 11/01/2013
W82 Color matching system – This complete system will deliver the most advanced color matching solution to your paint departments color workflow. Complete with the ground breaking iVue spectrophotometer the W82 features the latest databases and all of your competitors fandecks so you can rest assured that you have any paint color your customer could want right at the touch of a mouse.
W22 Color matching system – The W22 Color matching system is ready to drive sales growth for you in your paint department. This entry-level system is full of premium features and delivers uncompromising color accuracy to your customers. Complete with the RM400 spectrophotometer, this solution is priced for any paint store volume.

The Preferred Dispensing and Mixing solution for Do It Best Members.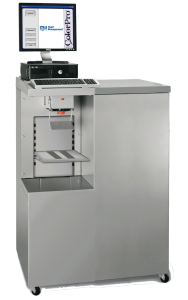 Fluid Management Booth: Pricing ends 11/01/2013
If you are interested in show pricing please  give us a call 1 (888) 884-4313 or 
contact us here
.
If you are going to attend be sure to drop by and see us in the MatchRite booth!